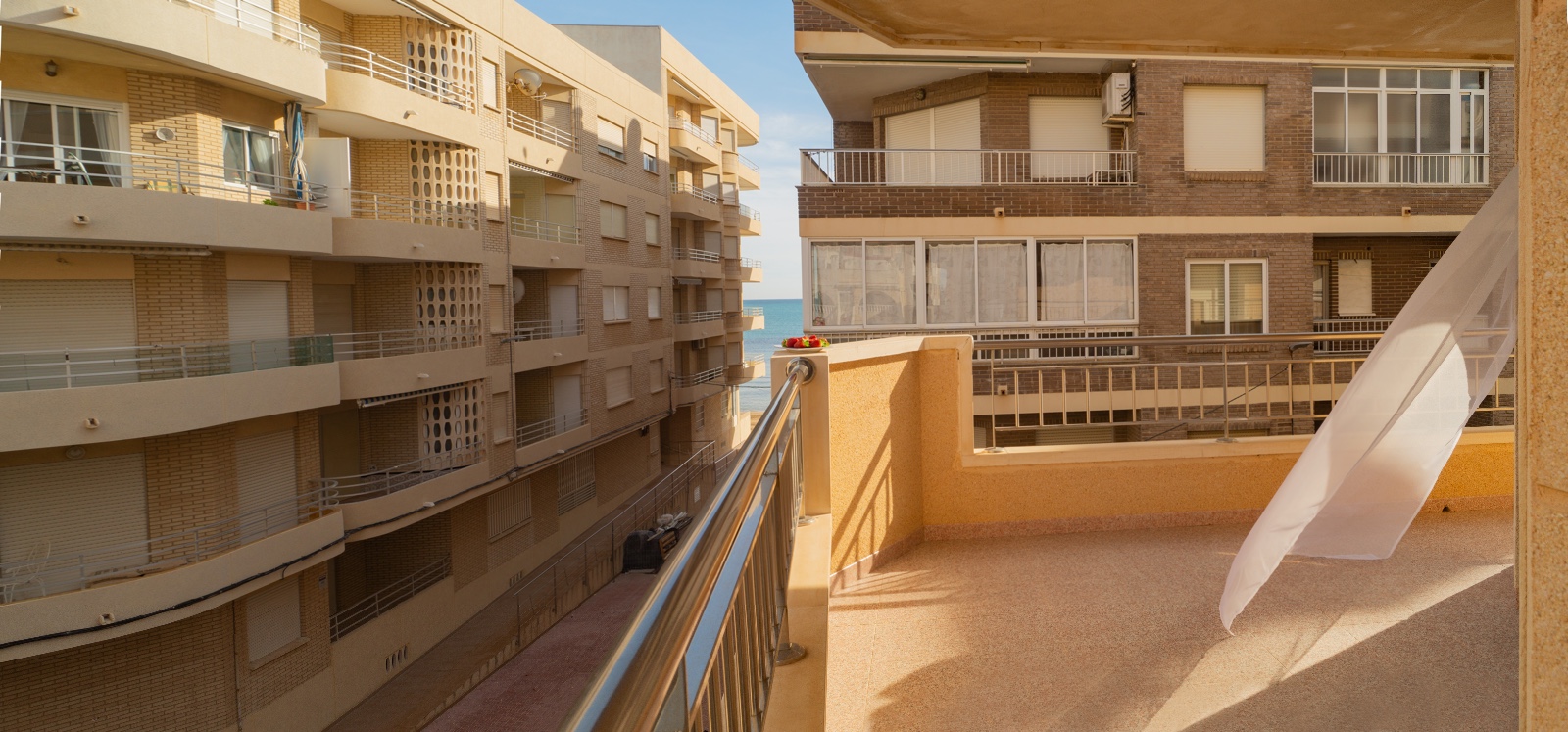 Hotel Sole Bello is located in just a 10-minute drive from the centre of Torrevieja, the central city church and the famous salinos. Each room has air conditioning and a flat-screen TV with satellite channels. Wi-Fi is available throughout the hotel for free for guests.
The rooms are spacious. Among the amenities is a safe. The private bathroom has free toile cosmetic and a hairdryer.
The Sole Bello bar features a selection of Spanish wines, spilled barrel beers and other drinks. There are plenty of cafes and restaurants nearby, but our hotel provides all inclusive high-end meals.
Welcoming shared lounge on the top of hotel and bar with TVs has a cosy atmosphere.
There is a mini market for hotel guests.
Visit airvisual.com and be sure that the environmental condition at our location is one of the unique in the Europe. +1 score demonstrates zero emission, clear air, natural state of flora and fauna. Two natural parks around La Mata justify environmental assessment of experts.
The hotel is located in 20 metres from the chic beach of La Mata. In just a few minutes you can reach the beautiful city and natural parks, as well as the historical attractions of the Costa Blanca coast. By public transport or hotel transfer, guests can reach Alicante Airport, Torrevieha city centre and its attractions, Santa Barbara Fortress, or the train station in 40 minutes. Walking along the beaches of La Mata and Torreviehi can take more than 10 km and become a wonderful wellness daily walk.
The cities of Cartagena, Murcia, La Manga, Tabarca Island and much more are a great choice for our guests "tours if monuments, convenient public transport and attractions are interesting.
Family rooms are available at the hotel.
Smoking is prohibited throughout the hotel.
The general
Mini-market in the territory
Shared lounge/living room with TV
Airport transfer (paid separately)
Heating
Tiled/marble floor
We speak on your language!
The personnel speak:
in German
in English
in Spanish
in French
in Russian
in Ukrainian
Sole Bello accepts these cards and reserves the right to pre-block funds on the card prior to your arrival.
When you check in, you must present the credit card used for your booking. The credit card holder must be present. If a reservation was from the third party, guests will need to contact the hotel administration directly to obtain an authorization form. Contact details are provided in the booking page of site.